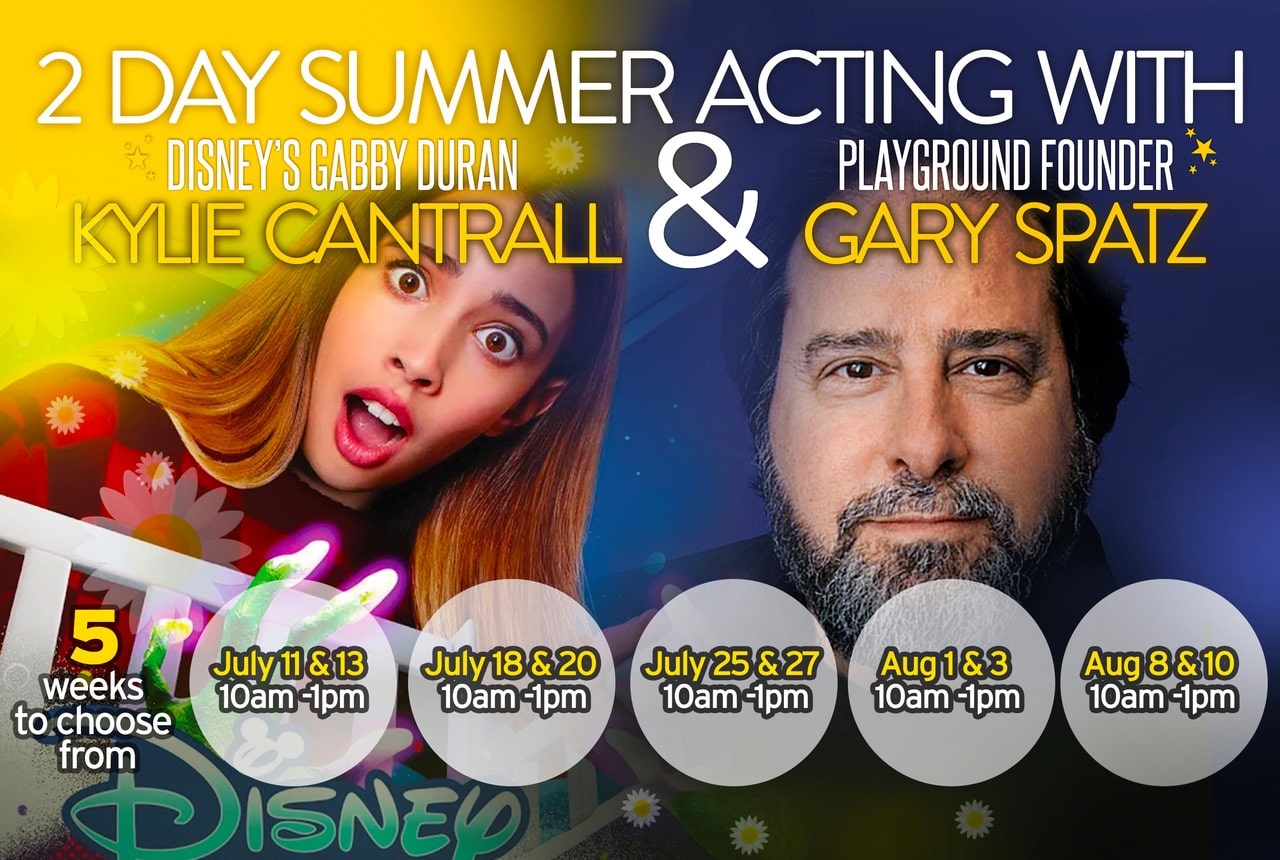 "Summer Acting Program"
For Kids, Preteens and Teens. Limited Spots Left. Request More Information Now!
*We respect your privacy. We do not share or sell personal information.
Special Guest: Kylie Cantrall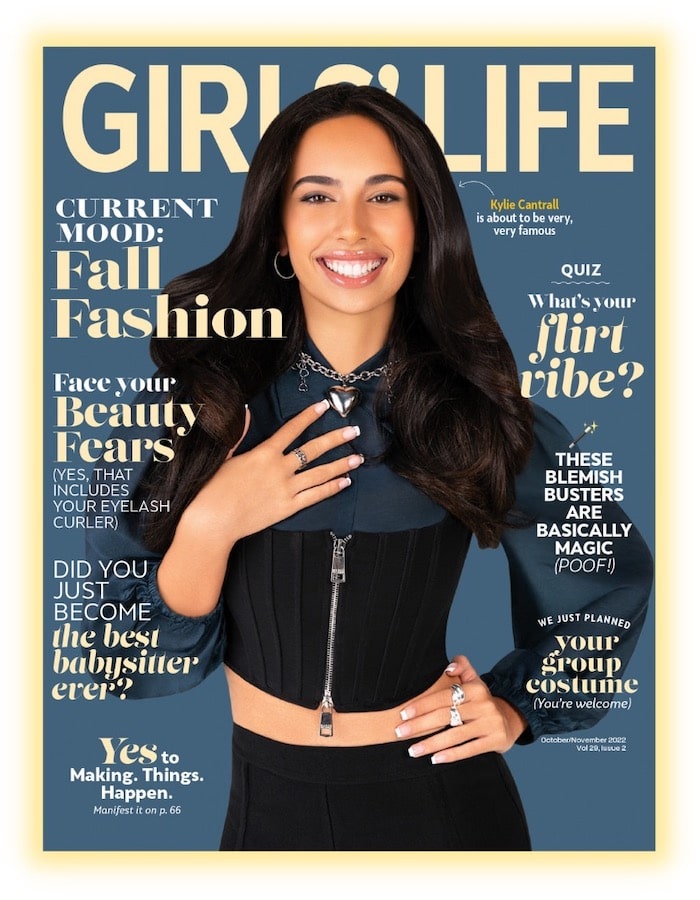 All summer programs include "Celebrity Day!" Practice your scenes with Kylie Cantrall. Kylie Cantrall is an actress, known for High School Musical: The Series (2023), Gabby Duran & The Unsittables (2021), Just Roll with It (2019) and The Toycracker: A Mini-Musical Spectacular (2016).There will be a question and answers session, you'll receive an autographed head-shot, and you'll be allowed to take photos too!
Location:
10390 Santa Monica Blvd #100
Los Angeles, CA 90025
Administration:
Phone: (310) 286-6770
Email: contact@theplayground.com
Dates & Times:
July 11th & 13th: 10am – 1pm
July 18th & 22nd: 10am – 1pm
July 25th & 27th: 10am – 1pm
August 1st & 3rd: 10am – 1pm
August 8th & 10th: 10am – 1pm
Age:
Ages 7 – 8 (kids)
Ages 9 – 12 (preteens)
Ages 13 – 17 (teens)
Pricing:
Pricing depends on your kids age and skill level. Use the contact form above to request more information.
Celebrity Day With Kylie Cantrall