Acting Classes For Kids
The Playground is the premier young actors' conservatory in Los Angeles and Orange County. Our focus is coaching young actors, both experienced and new, the craft of on camera film and television acting. Learn more about us by clicking on the stories below.
Want to Join The Playground or Learn More?
Whether you are preparing your child for a career in acting or just for success in life, The Playground is a great place to learn. Sign up for an interview with our admissions directors today!
Get Started With The Playground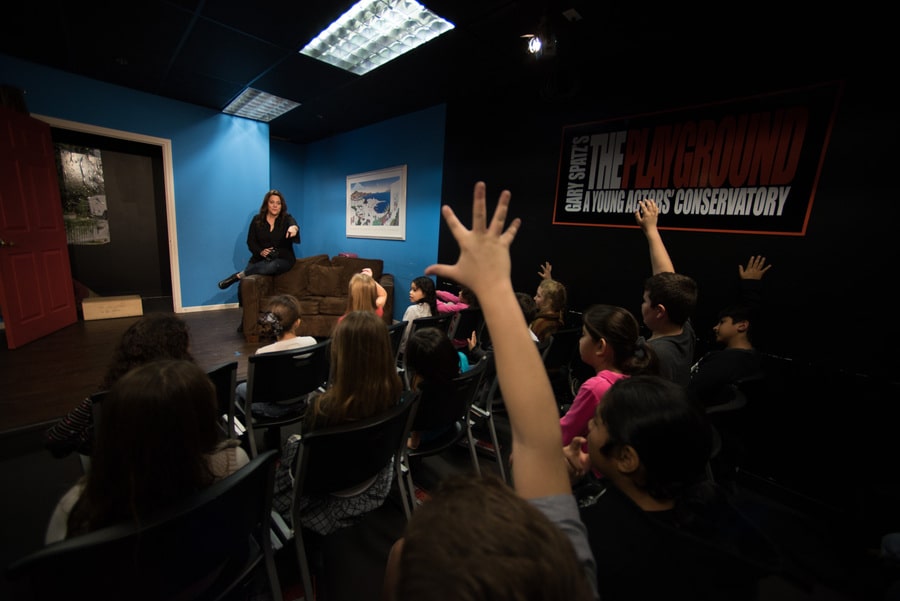 Acting Classes For Kids
Jump Start Your Child's Life With The Best Young Acting Program!
Our acting classes are currently underway for kids actors starting at age 5. The young actors enrolled in our programs are taught how to act naturally, passionately and honestly while teaching them about:
Audition preparation
Scene study
Script analysis
Character commitment
Development
Improvisation techniques
Concentration skills
The kids we work with between the ages of 6 – 12 are typically better at memorizing lines and more focused. We've also noticed that kids between the ages of 8 – 12 are often simpler to work with, and can occasionally play roles that are younger than their real age. Contact us to learn more.
Acting Classes For Teens
Is Your Teen Interested in Our Acting Program?
Throughout the admission process we identify and observe teens who are creative, talented, enthusiastic and can further grow through our acting school program. Though we try to accept as many talented teens as possible, keep in mind that not everyone can get accepted in our young acting classes program for teens.
For our acting classes for teens, there are no application deadlines but rather a rolling admissions policy. To make sure your teen gets accepted in our acting program, you are advised to start the enrollment process several months in advance due to the seats being limited.
The Admissions Process is Spread Over Five Stages:
Apply in person + on-camera tryout
Identify expectations from application
Determine talent from entrance tryout
Determine enthusiasm from the entrance tryout
Inform applicant of the admissions committee decision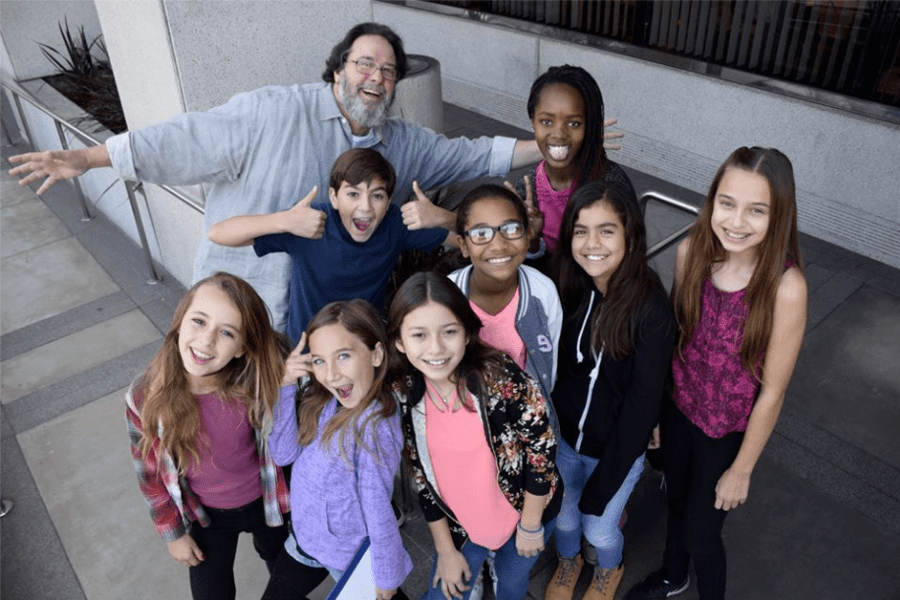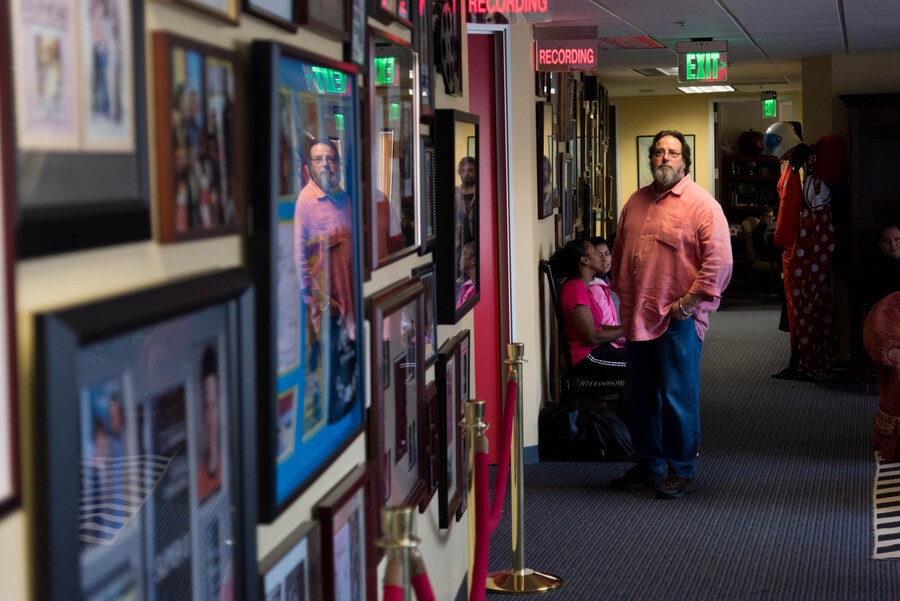 Acting Classes For Adults
Join Our Acting Classes For Adults 18+
Great auditions lead to great roles! Learning and practicing audition techniques while in an acting class will lead to consistently great auditions. The Playground coaches teach acting auditioning skills to young adults as an essential part of the acting class program. There are many essential auditioning skill components including:
Commitment
Physical preparation
Script analysis
Making choices
Rehearsals
You can inquire about our eligibility for enrollment from the admission office to join our esteemed acting program. The artistic review process enables us to setup our acting program in a way in which you can blossom, grow, and move forward to live up to your expectations.
Comprehensive Curriculum
---
Drawing on more than 25 years of experience with young actors, Gary has crafted a unique program that is focused on preparing your child for Film and Television acting – and auditioning!
Children who attend The Playground will improve not just in their acting skills but in other areas of life too! Students at The Playground often experience; better speaking ability, better listening skills, improved reading comprehension, improved school performance and increased confidence.
Programs are available for children ages 6 to 18 at all experience levels. Acting is all about "play" and the best "playing" happens when the actor is relaxed and able to let creativity flow. This specific type of coaching happens between "setups" or each "take."
While everyone is busy doing their job – hair and makeup, lighting, props, etc., Gary steps in for a few brief moments to work with the actor on the performance. All of this is done very quickly and without interfering with other craftspeople. Contact us to learn more about our acting program in Los Angeles.
Top Facilities
---
Our facilities are "state-of-the-industry" and provide theater style seating, Sony playback monitors, HD cameras, and studio-lighting.  Gary Spatz and his staff of professional acting teachers nurture each student's creativity to help them excel at on-camera work.
The staff are dedicated to helping young actors develop a personal technique for television and film. We train the young performers in the craft of acting.
Gary's job as a TV or film set coach is very specific. The idea is to coordinate supporting the actor in achieving the best possible performance while helping the director and producers realize their vision. In order to do this effectively, Gary establishes a relationship of complete trust. He also buffers between the pressures of a shoot and the young talent's creative process.
Make an appointment to visit our acting conservatory this weekend. We offer acting classes for kids and teens on the weekend, and we offer adults in person classes every Thursday. Contact us to to get started now.
The Best Acting School in Los Angeles
The Playground Acting Conservatory offers acting classes for kids, teens and young adults. Contact us now!