Set Coaching at The Playground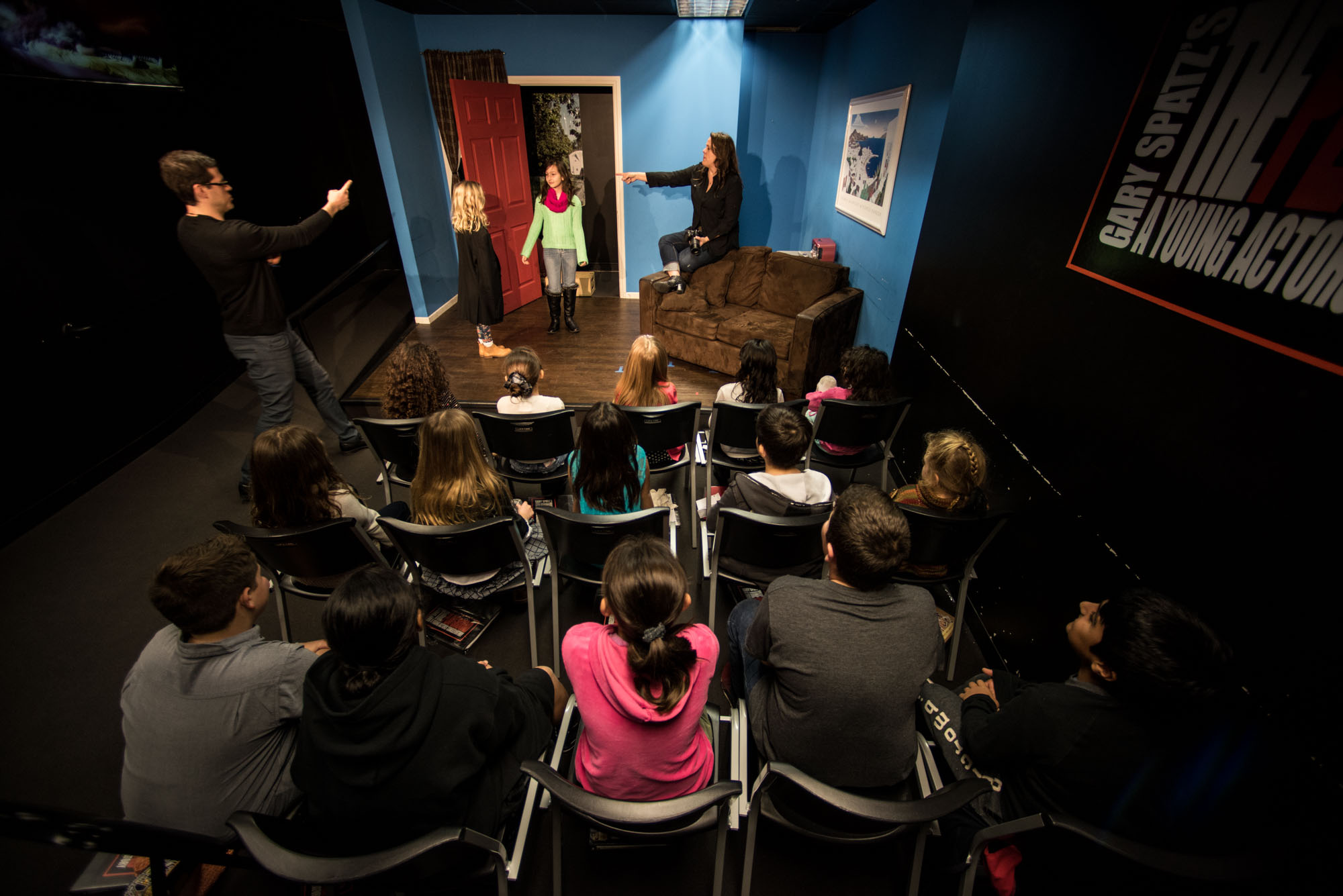 Gary Spatz has served as the on-set acting coach with:
Joel Courtney (Super 8)
Dylan and Cole (The Suite Life of Zach and Cody)
Cast (Everybody Loves Raymond)
Cast (Roseanne)
Jonathan Lipnicki (The Jeff Foxworthy Show)
Tia &Tamara Mowry (Sister, Sister)
Cast (Honey, I Shrunk The Kids)
Cast (Mickey Mouse Club)
Cast (Judy Moody and the Not Bummer Summer)
Tahj Mowry (The Smart Guy)
Gary's job as a TV or film set coach is very specific. The idea is to coordinate supporting the actor in achieving the best possible performance while helping the director and producers realize their vision.
In order to do this effectively, Gary establishes a relationship of complete trust. He also buffers between the pressures of a shoot and the young talent's creative process.
Acting is all about "play" and the best "playing" happens when the actor is relaxed and able to let creativity flow. This specific type of coaching happens between "setups" or each "take". While everyone is busy doing their job – hair and makeup, lighting, props, etc., Gary steps in for a few brief moments to work with the actor on the performance. All of this is done very quickly and without interfering with other craftspeople.
In an environment where a lot is at stake and time is critical, Gary walks a tight rope coaching young actors to give their best performance – while keeping their mind, body, and spirit intact under pressure. Above all, Gary does everything He can to ensure an actor's experience is rewarding and positive.