Acting Classes at The Playground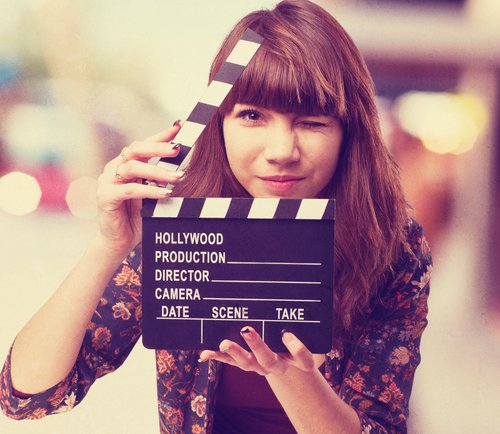 Helping Develop Self Confidence
The Playground is an on-camera program where young actors are asked to challenge and stimulate their creative abilities.
Gary Spatz's Playground is dedicated to helping your child develop a personal technique for on-camera television, film, and commercial performances. Children will learn the craft of acting and parents can learn about the performing arts business.
Young Actors' Program
The Playground classes focus on the craft of television, commercial, auditioning, and film acting. The Playground students enjoy our carefully crafted curriculum designed by Gary Spatz.
Children who attend The Playground acting classes will improve not just in their acting skills but in other areas of life too! Students at The Playground often experience: better speaking ability, better listening skills, improved reading comprehension, improved school performance, and increased self confidence.
Acting Studio
Gary Spatz's The Playground provides state-of-the-art digital recording studios including theater style seating, professional playback monitors, high definition cameras, digital video recorders, advanced digital video editing, and studio grade lighting.
Gary Spatz and his staff of professional acting coaches nurture each student's creativity to help them excel at on-camera work. The Playground Acting Studio is designed to supplement the coach's efforts to help young actors develop an effective personal acting technique for television and film.
Children's Acting Program
Our youngest program, the Children's Program, is for 7 and 8-year-old children. We do occasionally work with 6-year-old children who read and have a passion for acting. We also have beginning, intermediate, and advanced experience levels in the Children's Acting Program.
Preteen Acting Program
The Preteen Program is for children between the 9 and 12 seeking the benefits of acquiring acting skills. We also have beginning, intermediate, and advanced experience levels in the Preteen's Acting Program.
Teen Acting Program
The Teen's Program is offered to students ages 13 to 17. We also have beginning, intermediate, and advanced experience levels in the Teen's Acting Program.
Young Adult Acting Program
The Young Adult Program is offered to adults ages 18 to 30. This program is for talent at all levels, beginners to advanced. Contact us to learn more about our acting classes for young adults.