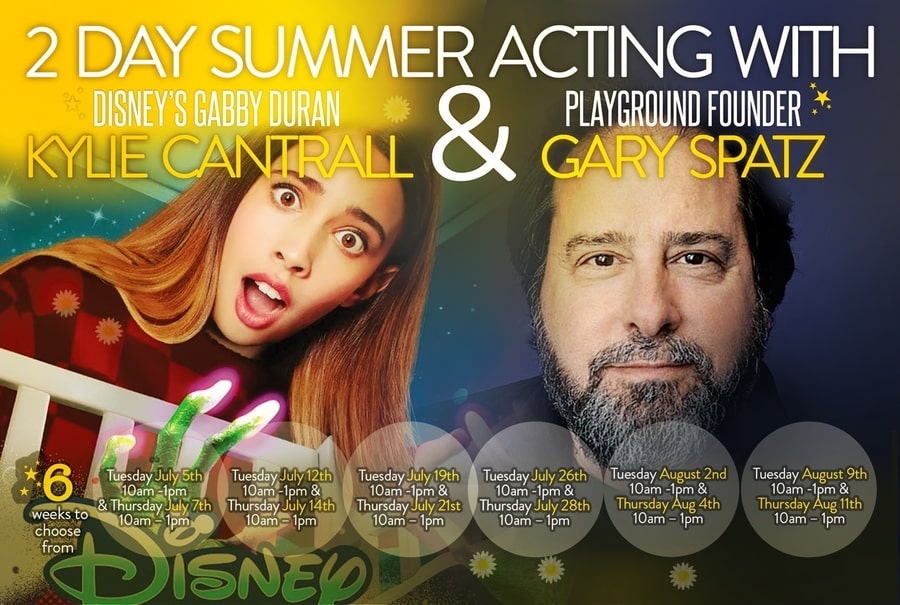 "Summer Acting Program"
For Kids, Preteens and Teens. Limited Spots Left. Request More Information Now!
*We respect your privacy. We do not share or sell personal information.
Special Guest!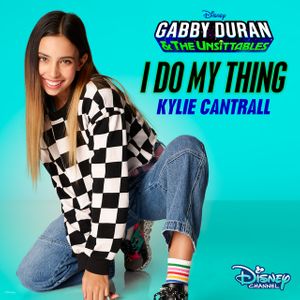 All summer programs include "Celebrity Day!" Practice your scenes with Kylie Cantrall. Kylie Cantrall is an actress, known for Gabby Duran & The Unsittables (2019), Just Roll with It (2019) and The Toycracker: A Mini-Musical Spectacular (2016).There will be a question and answers session, you'll receive an autographed head-shot, and you'll be allowed to take photos too!
Location:
10390 Santa Monica Blvd #100
Los Angeles, CA 90025
Administration:
Phone: (310) 286-6770
Email: contact@theplayground.com
Dates & Times:
July 5th & 7th 10am – 1pm
July 12th & 14th 10am – 1pm
July 19th & 21st 10am – 1pm
July 26th & 28th 10am – 1pm
August 2nd & 4th 10am – 1pm
August 9th & 11th 10am – 1pm
Age:
Ages 6 – 8 (kids)
Ages 9 – 12 (preteens)
Ages 13 – 17 (teens)
Pricing:
Pricing depends on your kids age and skill level. Use the contact form above to request more information.